Company activities:
---
Its participation as a legal entity in the National Advisory System of the Agricultural Holdings for the management of the lands and the management of the agricultural holdings.
Its certification as an Agricultural Advisory Provider (FAS)/F.P.G.S) by the competent National Authority.
Providing agricultural advice to farm owners.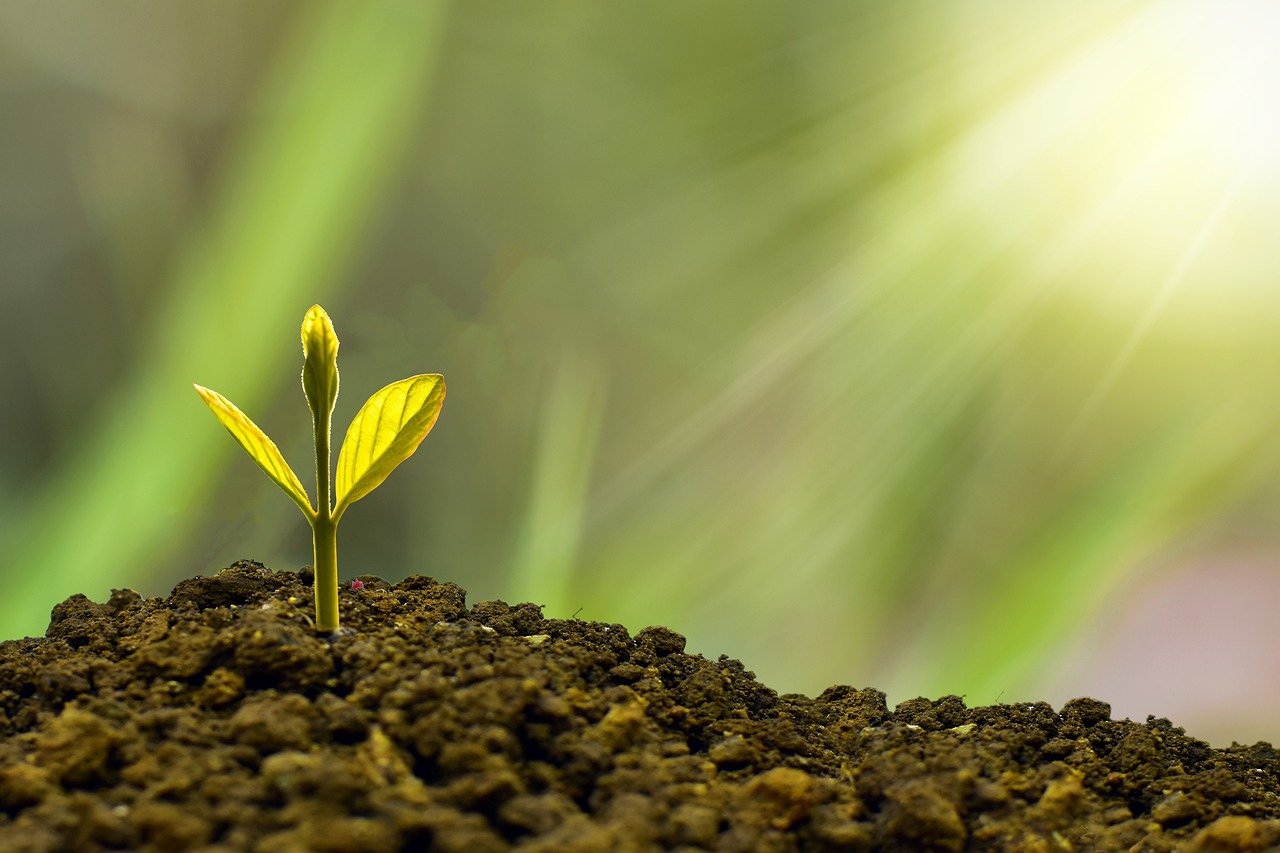 The partners
---
IOANNIS VORVILAS of PANAGIOTIS, resident of KALAMATA, XENOFONTOS no. 27, shares 2500 (capital contribution in cash worth 2500€), percentage 31.25%
PARASKEVI THERMOLIA of ILIA, resident of AGIOS GEORGIOS NEAPOLIS VION LAKONIA, shares 500 (capital contribution in cash worth 500€), percentage 6.25%
EFSTRATIOS KOSTAKOS of CHRYSANTHOS, resident of SKALAS LAKONIA, shares 260 (capital contribution in cash worth 260€), percentage 3.25%
ELEFTHERIA MARIA DOUKAKI of ASIMAKIS, resident of SKALA LAKONIAS, shares 240 (cash contribution of 240€), percentage 3.00%
DIMITRIOS VASILOPOULOS of KYRIAKOS, resident of NAFPLIΟ, DIONYSIOΥ SOLOMOΥ no. 1, shares 2500 (capital contribution in cash worth 2500€), percentage 31.25%
CHRYSANTHOS KOSTAKOS of EFSTRATIOU, resident of SKALA LAKONIAS, shares 2000 (capital contribution in cash worth 2000€), percentage 25.00%
Administrator of the Company is CHRYSANTHOS KOSTAKOS of EFSTRATIOU, resident of SKALA LAKONIA, PC 23051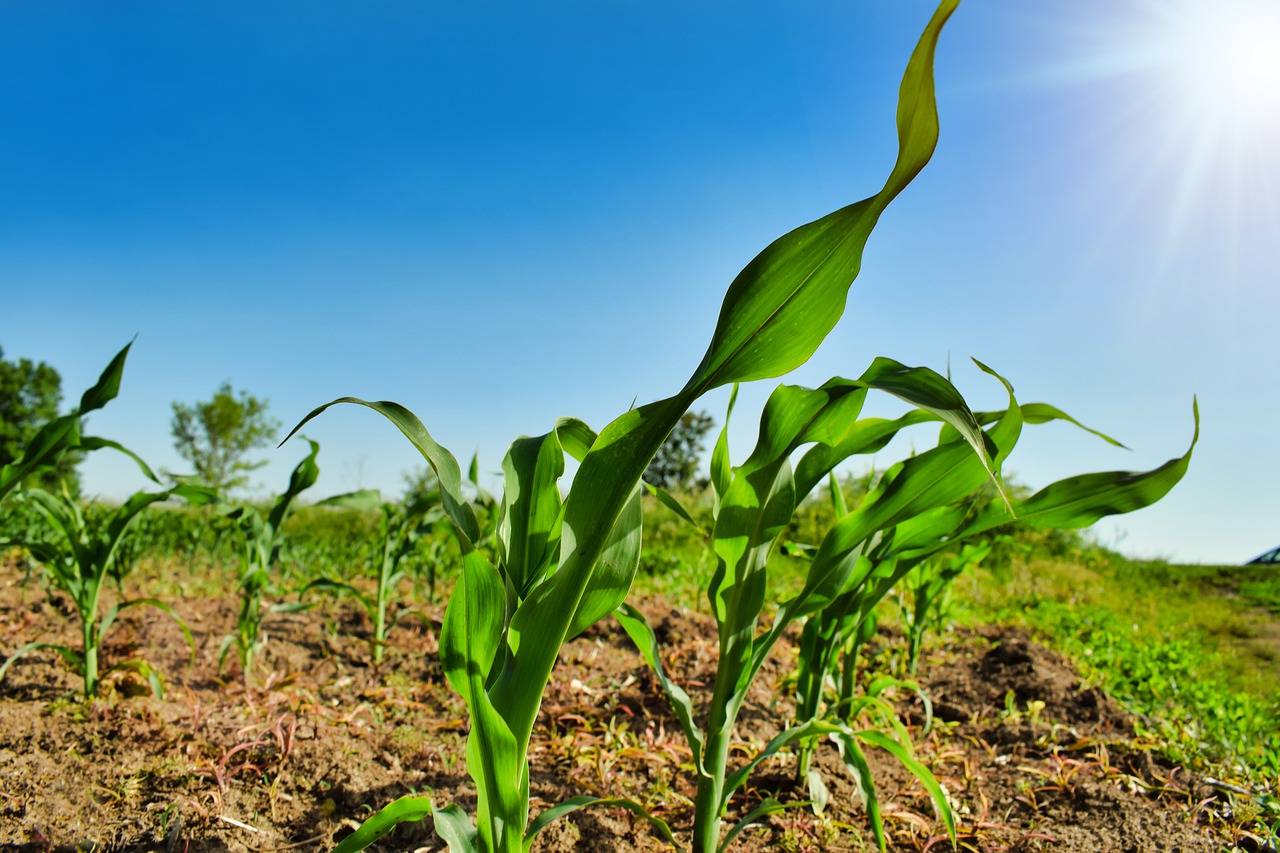 Thematic Fields
---
Advice on cross-compliance requirements (Reg. (EU) 1306/2013, Chapter 1 Title VI)
Advice on climate-friendly agricultural practices - "greening" (Reg. (EU) 1307/2013, Chapter 3 Title III)
Design in the implementation of an Integrated Management System
Tips on the rational use of water on agricultural holdings including the preparation of a water management plan for agricultural needs
Tips on the protection and proper management of water, including the rational use of fertilizers
Tips for the rational management of animal waste (manure) in order to reduce water pollution
Advice on Integrated Plant Protection (OI) Requirements
Tips on actions to mitigate or adapt to climate change
Thematic Fields
---
Advice on the use of by-products, waste, residues & other raw materials, other than food, for bioeconomic purposes
Tips for reducing greenhouse gas and ammonia emissions from agricultural activities
Advice on understanding and properly implementing the commitments arising from Regulation (EU) 834/2007, on organic agricultural production and best practices and the benefits of organic production
Advice on the understanding and proper implementation of both the commitments of the actions of measure 10 "Agri-environmental and climate measures", as well as the minimum requirements established by national legislation and applied to these actions
Technical support for the adoption and implementation of innovation in agriculture and its technological modernization, including the introduction and use of information and communication technologies
Tips on achieving sectoral integration and verticalization of agricultural holdings
Technical-economic advice on reducing production costs and increasing family income, aiming at the sustainability of the farm
Tips on market orientation of small, especially agricultural holdings
Specialized advice to farmers taking up activity for the first time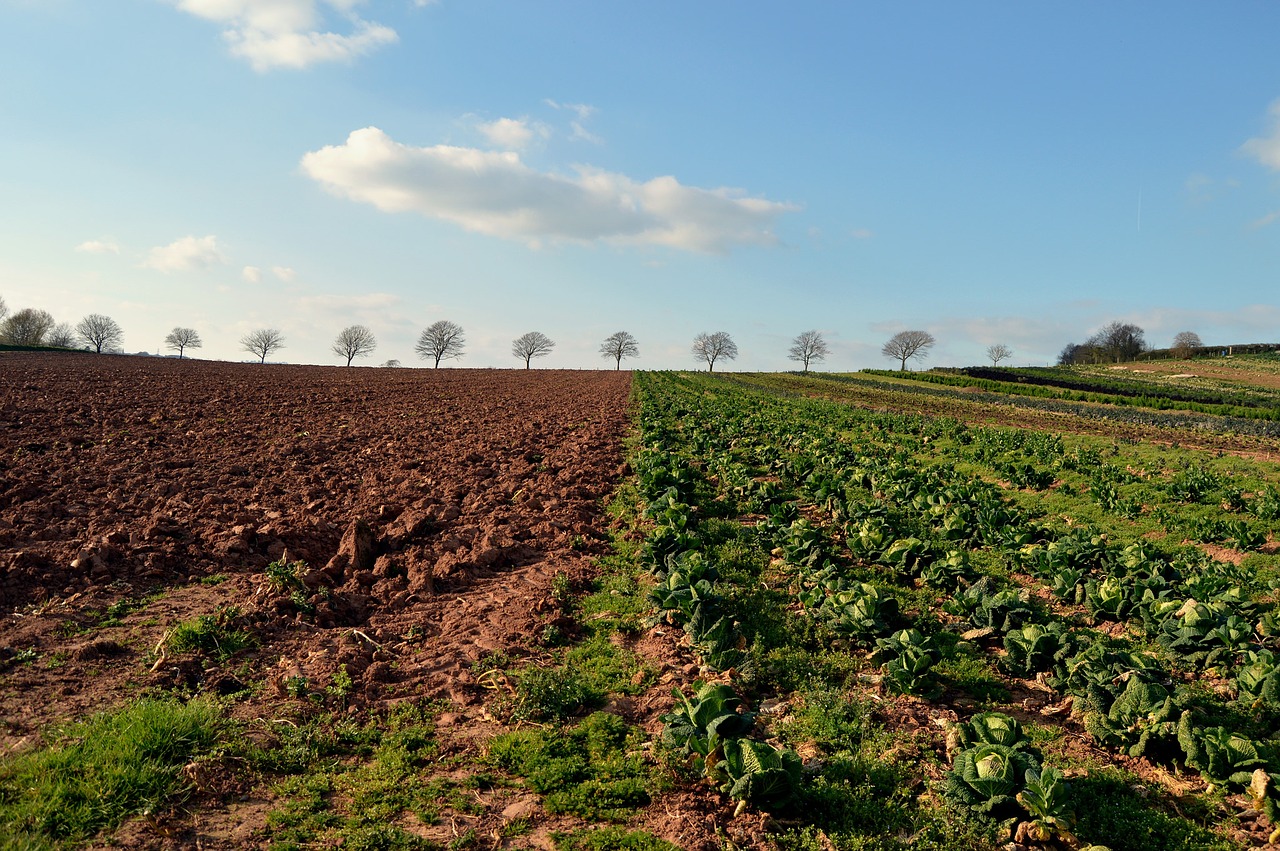 Our Offices
---
Skala Lakonias (5is Maiou 44, PC 23051), Tel: 273524043
Kalamata (Ksenofontos 27, PC 24100), Tel: 2721088688
Nafplio (Nafpliou - Neas Kiou, PC 21100), Tel: 2752029727
Nemea (Papakonstantinou Ave 81Β, PC 20500), Tel: 2746020000
[email protected]
,
[email protected]